You are invited – come and find, that tantra massage is a spiritual, sensual and erotic massage of your body and mind and find that it is totally different from classical massage.
After special tantra massage you will feel very vital, full of energy and sensual experiences, your erotogeous zones will be with new sexual energy and you will have deep experiences, pleasure and excitment.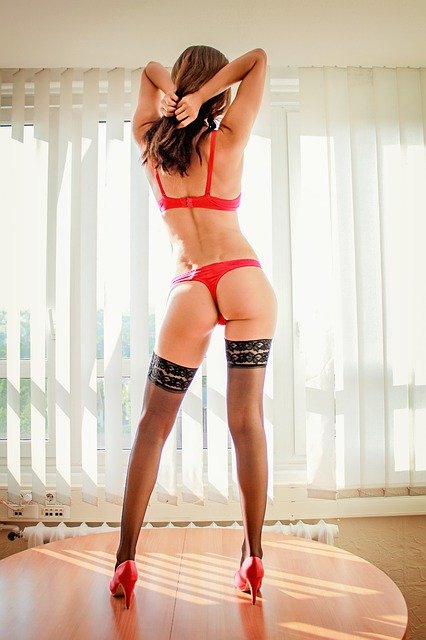 Find erotic massage in luxury 1 st class tantra place located in the heart of of Bratislava with secret entrance, intimacy, clean and well decored rooms with all inclusives services prepared just for you.
Discover secret welcome ritual of tantra massage in which you will be welcomed by charming tantra lady, discover Namaste ritual in which you will take a bath in ambient and very intimacy atmosphere with a delicious care and sensual touches.
Discover following tantra massage in one of the very special erotic programmes not only beginners, but also for advanced.
Tantra massage will show you unknown world of sensual touches of tantra lady, pleasant enjoyment of body and mind relaxation.
Intimacy and discretion of exclusive tantra massages are guaranteed as well as quality of provided services in elegant and discreet atmosphere.
Choose one of the programmes that is also for shy people, your excitation, new energy and a great pleasure of soft touches full of new energy of tantra lady will bring you a blissful feelings.

Body to body massage techniques, massage of intimacy parts, mutual and prostate massage are involved in special tantra massage programmes as sensual, tantra rain mutual, body tantra, dark tantra, magic tantra and special tantra with romantic feelings and special pampering of your body and senses.
Just stop and think what are you dreaming about, taste of every client will be fulfilled and after magic tantra massage you will be refreshed, full of new vital and sexual energy pprepared for every difficult day.